Energy infrastructure company Nevel continues to implement its strategy with raised ambition level and strengthened investment potential in the ownership of world leading private investment house Ardian. Nevel's ownership was transferred to Ardian earlier this year. Nevel continues to build advanced district heating, accelerate growth and explore new business within industrial infrastructure while strengthening presence in all the markets Nevel operates in.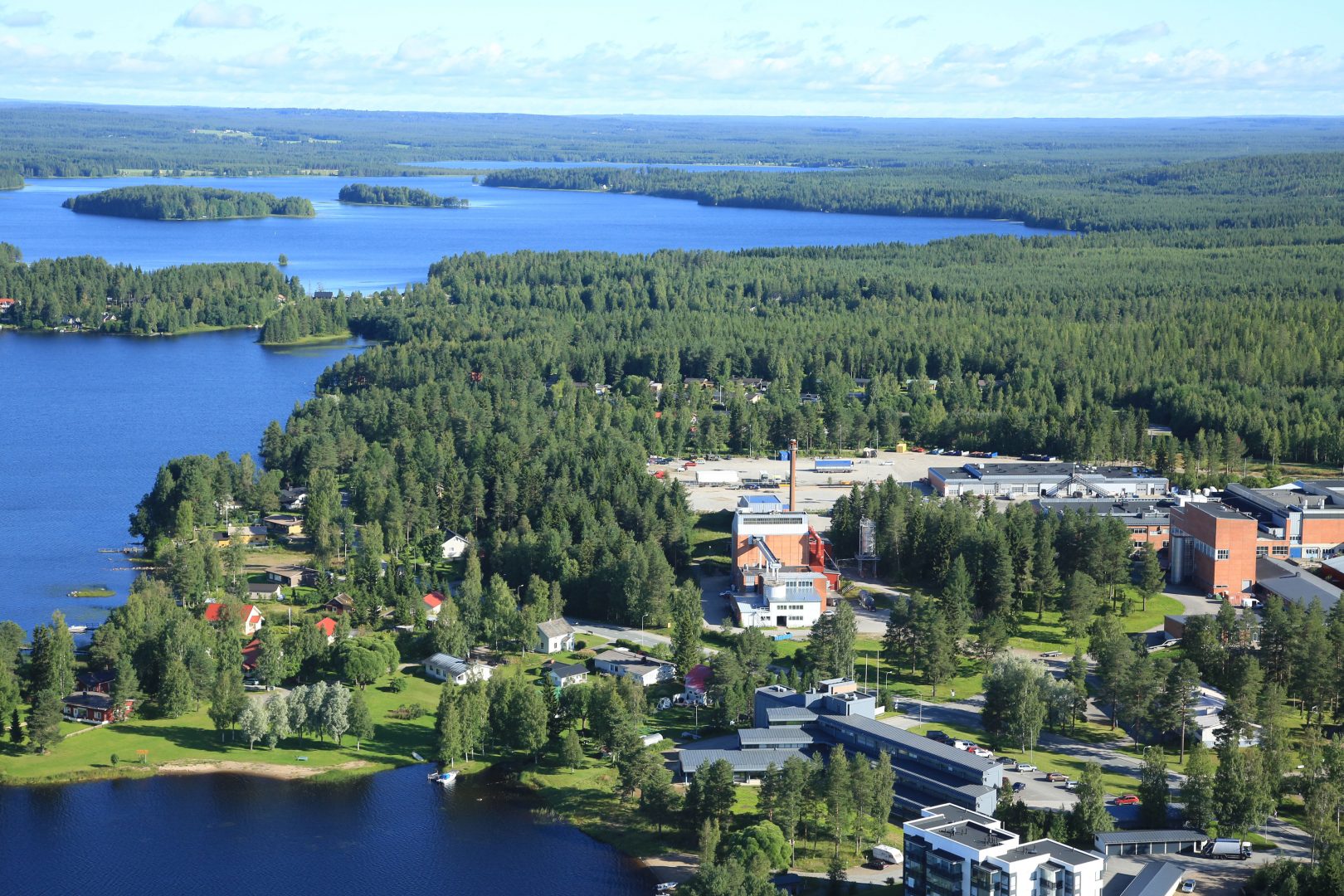 "With the new owner, our strategy has gained an additional push, with which we will further accelerate our efforts and unlock our potential. Nevel will build advanced district heating by enhancing operations and sustainability and seek growth both organically and via acquisitions. In industrial infrastructure, we will widen our portfolio to energy solutions and side stream and material efficiency solutions", Markus Hassinen, CEO of Nevel explains.
Over the next five years, Nevel aims to invest in excess of EUR 200 million in municipal and industrial infrastructure in the Nordics. Nevel will invest in scaling up the offering of heat supply as a service to industrial customers and in creating long-term partnerships with municipalities.
"Our goal is to provide advanced, future-proof utility infrastructure solutions to industrial and municipal customers.", Hassinen says.
In the middle of energy transformation and tightening climate targets, companies look for solutions that enable efficient and optimal use of resources as well as predictability in complex operating environment. In cooperation with Nevel, industrial companies can streamline their energy production and management of side streams to achieve their carbon neutrality targets.
"We continue to work together with our customers to create transformation roadmaps towards carbon neutrality. In an uncertain environment, we help our customers to minimise risks by investing in infrastructure and advising in choosing the solutions fit for purpose. With our advanced position in digitalisation, we create economies of scale in the operation and development of utility infrastructure. Our services enable our customers to focus on their core business", Hassinen summarises.
Nevel is an advanced infrastructure company, committed to taking industrial and municipal infrastructure solutions to the next level. The company operates more than 130 energy production sites and manages over 40 district heating networks with the most sophisticated digital platform in the industry. Nevel employs 130 experts in Finland, Sweden and Estonia. The company's turnover is EUR 100 million.